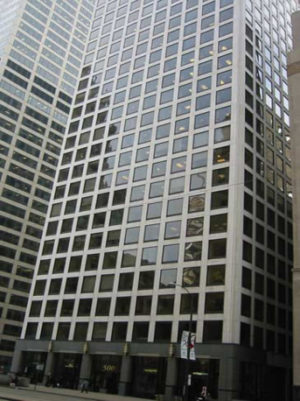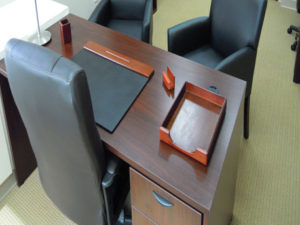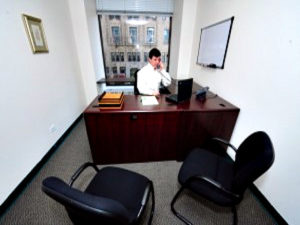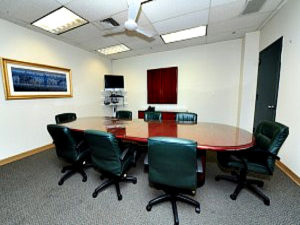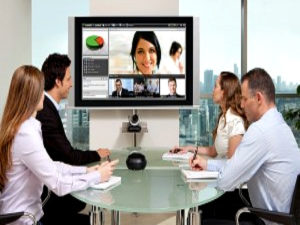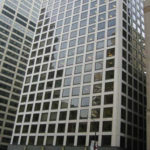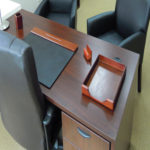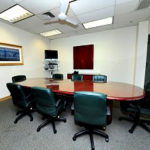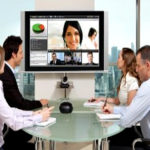 Virtual Office Chicago
$85.00 / month and a $75.00 sign-up fee
In the middle of the Chicago business district, surrounded by elegant restaurants and shopping centers situates the Virtual Office Chicago.  One whole floor of executive office space at your service. Shared reception area and conference rooms, as well as administrative personal are on site to represent you in your companies name.
Description
The Virtual Office Chicago is located in the heart of Chicago's business district, surrounded by elegant restaurants and shopping areas. Only 30 minutes driving time from both O'Hare International Airport and Midway International Airport. Arrival and departure over Interstate Roads 90, 55 and 290 all leading to this prestigious office center.
One whole floor of executive office suites with a shared reception area, conference rooms and administrative staff at the premises are ready to be at your service.
Our fully serviced and furnished office space is fully per-wired to connect VOIP technology and fast speed internet, all for one affordable price. Whether you are looking to occupy a physical office suite with a  short term lease agreement or just want to start with one of our Virtual Office Chicago solutions, we can have your company set-up in less than 24 hours.
The process to get started is easy, you may sign up online by choosing your desired location and just follow the instructions on the checkout page. Within hours we will contact you to finalize documentation and additional information we might require. At this time you may also ask for any promotions we offer so we can adjust your total initial bill. A combination of services for e.g. adding an auto attendant service, will always get you the best value, oftentimes we wave the secondary setup fee and make an adjustment to your monthly subscription.
In case you would like to visit the location, feel free to contact us at 1.866.793.7969 or click on the inquiry b button below this description. We will than organize a tour for you with one of our managers at the facility.
Virtual Office Chicago services include:
Prime Business Address
Mail Collection, management and forwarding to any location, postage + $5
Business Support Center
Client Drop-off / Pick-up Point
Business License hanging $99 per year
Registered Agent $199 per year
4 Conference Rooms – $25 per hr – $75 per hr 4 – 18 people
Daytime Office – $25 per hr
Wired and wireless internet included
LCD Projector – $25
copy services (additional fees apply)
Secretarial services – $27.50 per hr
Notary Service – $5 per signature
From – $85 / mo
Pricing and feature offerings may vary by location.
Please allow 24h for set-up.
3 month minimum agreement term applies to virtual office locations.
Virtual Office Chicago is located at
---
Only logged in customers who have purchased this product may leave a review.