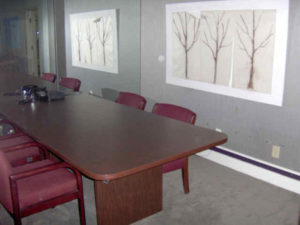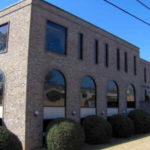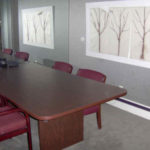 Virtual Office Birmingham Alabama
$100.00 / month and a $75.00 sign-up fee
This virtual office location in Birmingham Alabama is easy to access and has ample parking around the building. Technically setup to fulfill the demands of the demanding business person, with professional staff on side to assist you.
Description
This Virtual Office Birmingham Alabama is located only fifteen minutes away from down town Birmingham and about twenty five minutes from the international airport.
The office is professionally set-up with high speed cabled and wireless internet, as well as business class phone systems. Our well trained staff is at your disposal and can assist your company with administrative task.
Ease of accessibility and ample parking on side make this office a friendly environment for clients to visit you. Affordable pricing for executive office suites by the day or hour, even monthly occupation is possible.
Inquiry is always easy, just send us an email or call at 1.866.793.7969, we will be happy to assist you with all your virtual office needs. If you want to tour the facility we will gladly set up a meeting at the office with one of our managers.
We offer virtual assistant services as well as telephone answering services at all our locations, choose from the different plans available or pick an automated receptionist service. We can have your company up and running at this location within the same business day, but no later than 24 hours.
 Virtual Office Birmingham Alabama services include
Prime Business Address
Mail Collection, management and forwarding to any location included + postage
Business Support Center
Client Dropoff / Pick-up Point
Lobby Directory Listing included
Private Offices – $20 per h – $60 1/2 day – $120 full day
Conference Rooms – $20 per hr – $60 1/2 day – $120 full day 15- 20 people
Internet Wired (additional fees may apply)
wireless internet
copy services (additional fees apply)
Secreterial services – from $40 per hr
Notary – $10 per signature
From – $100 / mo
Pricing and feature offerings may vary by location.
Please allow 24h for set-up.
3 month minimum agreement term applies to virtual office locations.
Virtual Office Birmingham Alabama is located at:
---
Only logged in customers who have purchased this product may leave a review.